Mosaic on Instagram
This is a sample of a 3×2 Mosaic on Art History TV Instagram Profile. Great visibility towards dozens thousands of users per month, growing every month as our channel grows.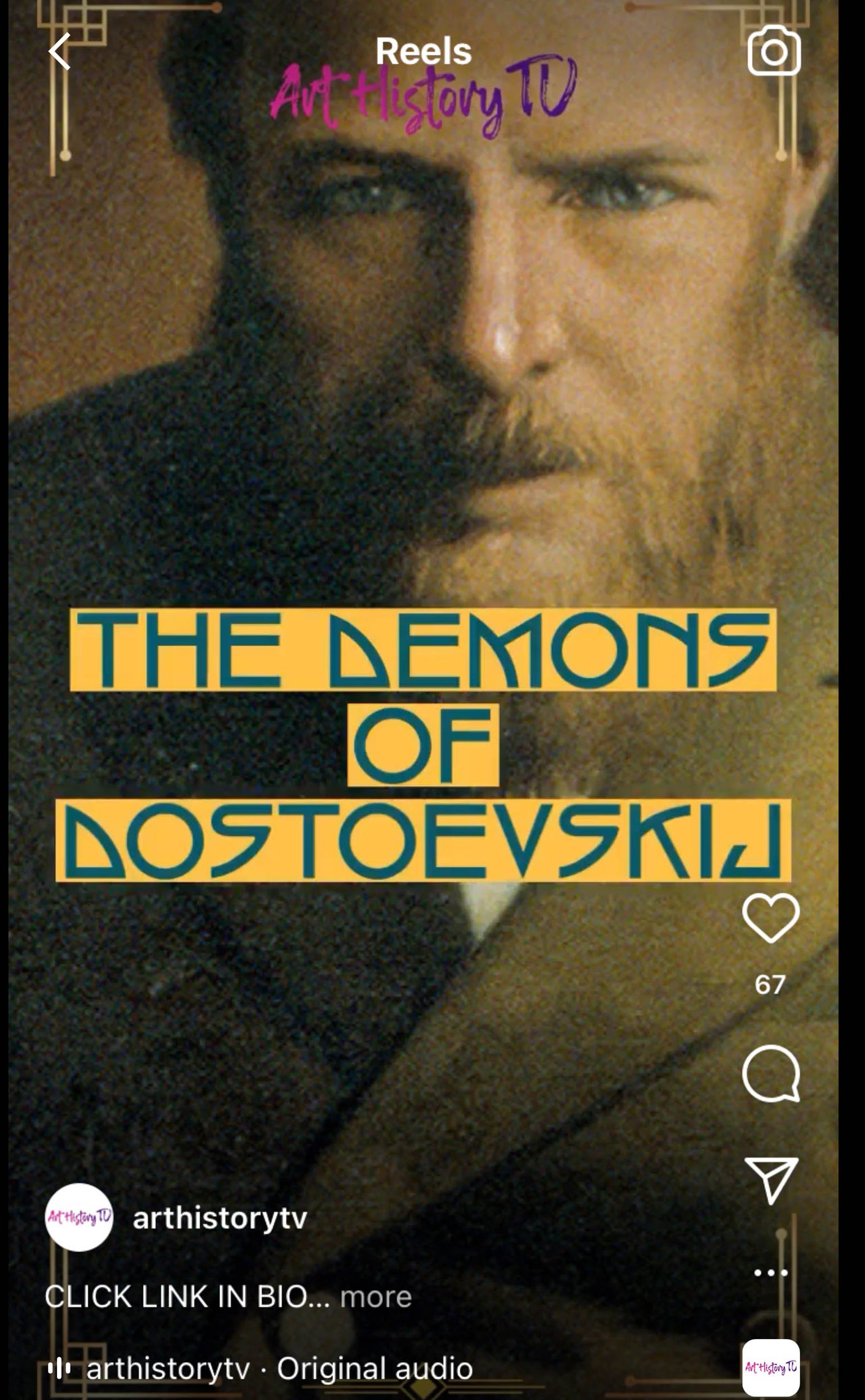 Reels on Instagram

Reels on Art History TV Instagram Profile are short videos under 1 minute. Created in vertical format, are an original and stylish way to reach our Art passionate audience.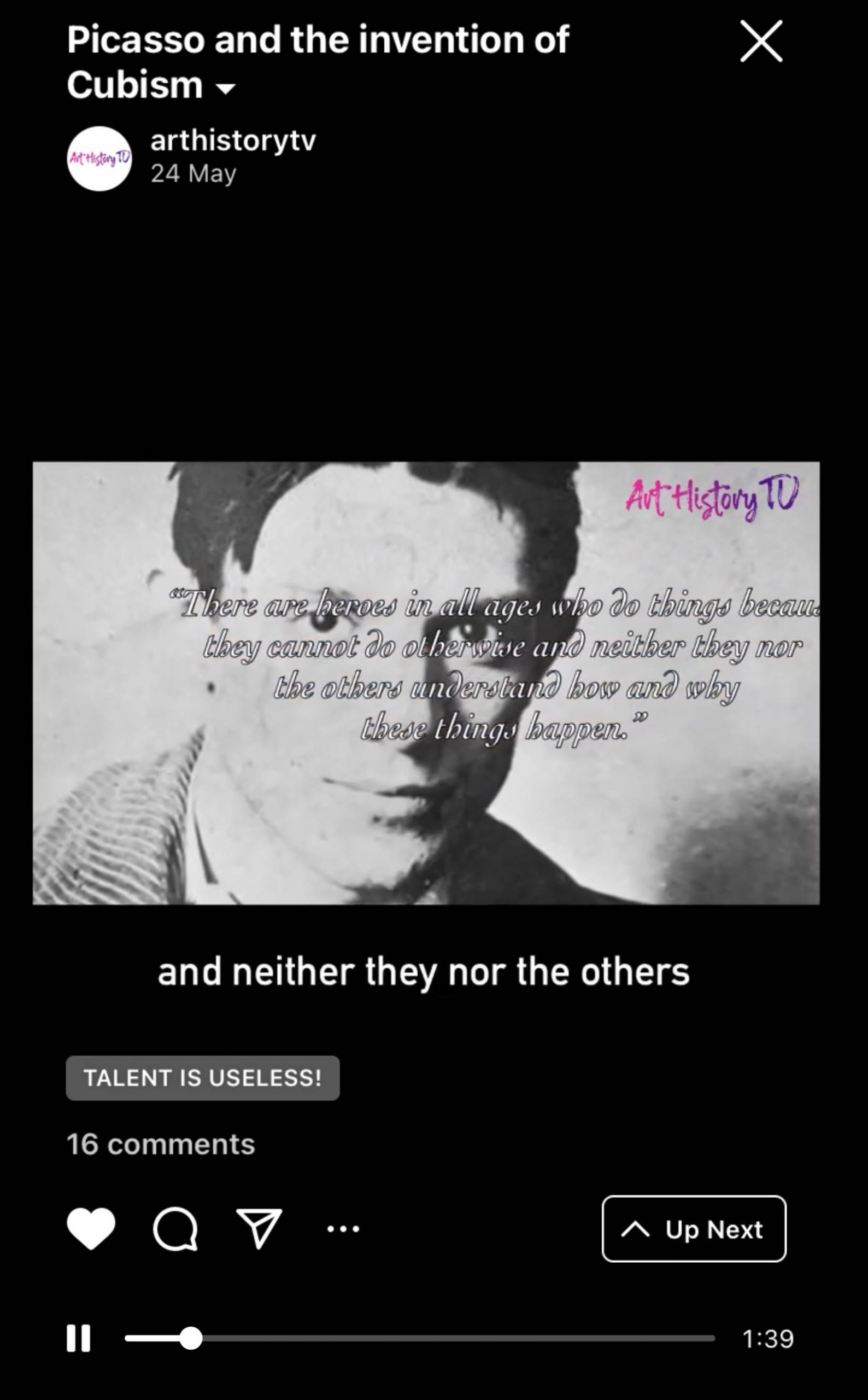 IGTV Originals
Instagram TV, known as IGTV, allows longer videos publishing. Contents created for a global audience of Art professionals and lovers.