Your Art is the result of your entire Life.
It deserves quality Contents to be narrated.
We produce Original Art History Documentaries like the following:
Stand out from the millions of Art Contents.
Let us create a Documentary about your Art.
Written by Art Historians, based on your images, footage, informations.


How it works?
1. Choose your favorite Plan* clicking here
2. Complete the payment on secure SSL protocol powered by Stripe
3. After successful payment you will be redirected to a form: fulfill the required fields, providing us the needed informations and images to create the Content about Your Art
4. Within 15 days you will receive a preview link to the short documentary. Within 3 days you can approve the Content.
5. The Content is delivered to you in Full HD!
6. If you subscribed a Plan including the Content Distribution on Art History TV, it will now be published as per the Plan you subscribed!
6. You can cancel anytime the subscription by emailing to: info@arthistory.tv – if you cancel we can stop publishing your Content and discontinue all services. You can use the Content as you like on your social media, website, email.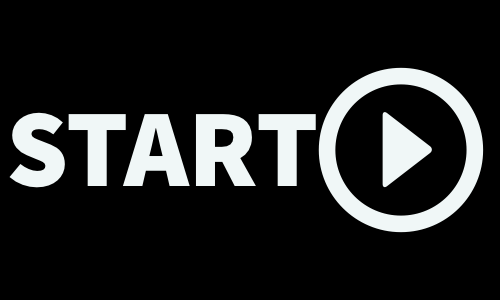 Why not adding Content Distribution ?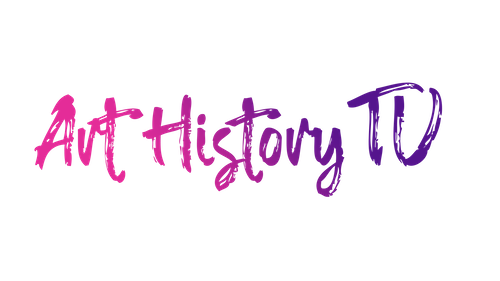 Being featured on Art History TV means much to an Artist's Reputation. Your Documentary will be featured among the biggest names in Art history, as part of our Content Bouquet. We invest significant budgets in Advertising and we will drive ultra targeted audience to your Content. While we grow, your audience grows with us. Click to Subscribe and get featured on Art History TV!