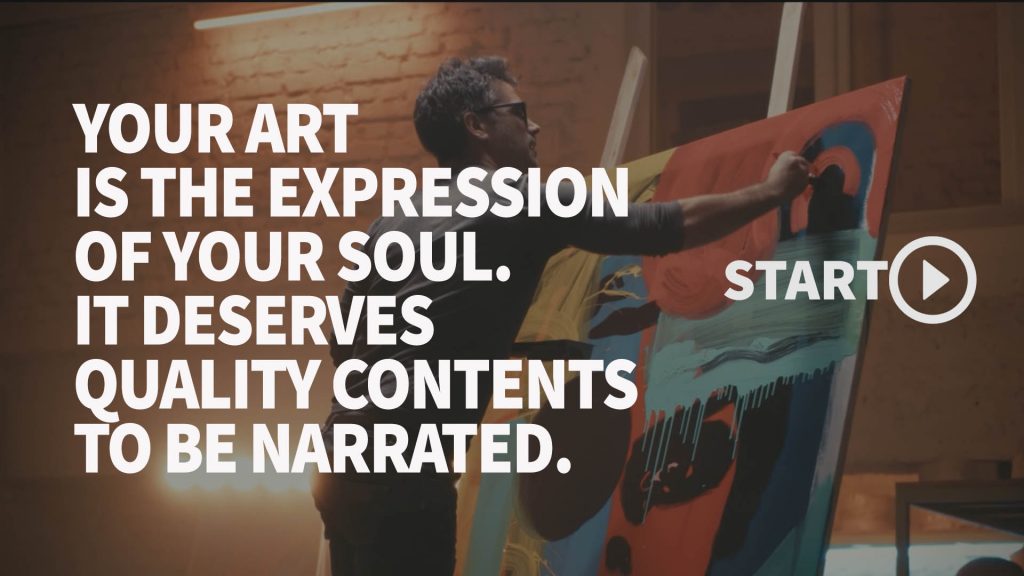 Stand out from the millions of Art Contents.
Let us create a Documentary about your Art.
Stats says that the average audience, dedicates 2 seconds to an image on Instagram.
Is Your Art worth just 2 seconds? We believe not.
We believe in saying more, with the right visual language, in order to engage Your audience.
Our Contents are written by Art Historians, based on your Images, Footage, Biography.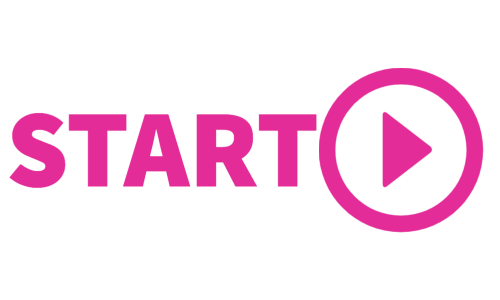 We produce Art History TV, the Streaming Platform for Original Art History Documentary Series like the following:
How it works?
1. Choose your favorite Plan* clicking here
2. Complete the payment on secure SSL protocol powered by Stripe
3. After successful payment you will be redirected to a form: fulfill the required fields, providing us the needed informations and images to create the Content about Your Art
4. Within 15 days you will receive a preview link to the short documentary. Within 3 days you can approve the Content.
5. The Content is delivered to you in Full HD!
6. If you subscribed a Plan including the Content Distribution on Art History TV, it will now be published as per the Plan you subscribed!
7. You can cancel anytime the subscription by emailing to: info@arthistory.tv – if you cancel we can stop publishing your Content and discontinue all services. You can use the Content as you like on your social media, website, email.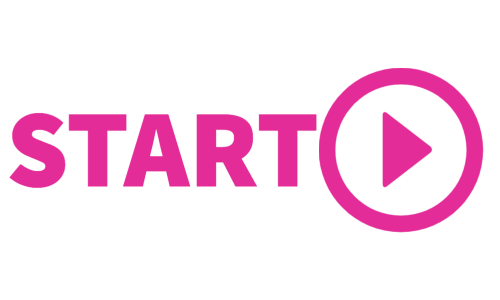 Why not adding Content Distribution ?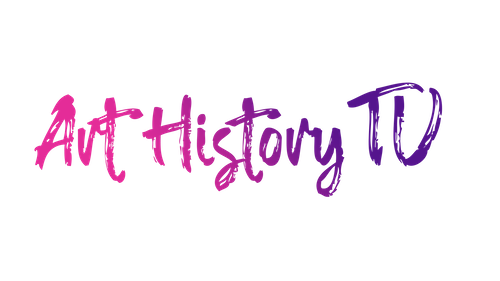 Being featured on Art History TV means much to an Artist's Reputation. Your Documentary will be featured among the biggest names in Art History, as part of our Content Bouquet. We invest significant budgets in Advertising and we will drive ultra targeted audience to your Content. While we grow, your audience grows with us. Click Start to Subscribe and get featured on Art History TV!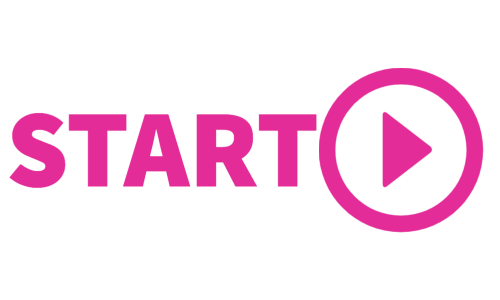 Great for Instagram Reels, Video Posts, Stories: we create tailored versions and trailers of your Documentary to be ideal for Instagram Marketing. Stand out from the crowd with quality videos about your Art! Click Start and discover our Plans: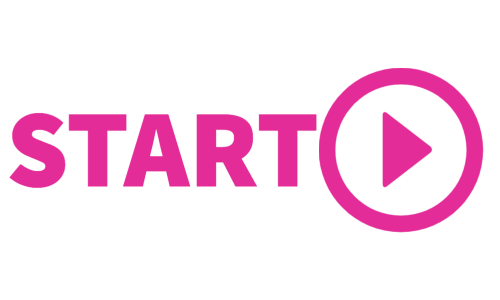 You can email a link to your Documentary to Art Galleries, Collectors, Museums: it will secure high impact, attention, reputation. Crucial elements to achieve your goals!